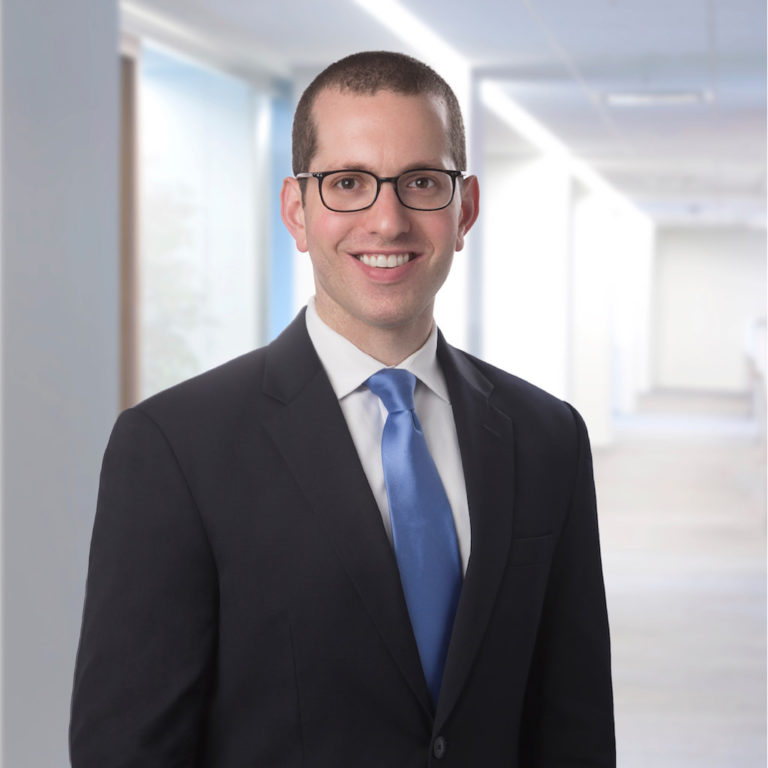 Zachary Simmons is an Associate in Steptoe & Johnson LLP's international trade practice. In this capacity, he focuses primarily on representing clients before various federal government agencies and U.S. courts in connection with antidumping and countervailing duty (AD/CVD) proceedings and related litigation. Prior to joining Steptoe, Zachary served as an Attorney in the Office of the Chief Counsel for Trade Enforcement and Compliance at the U.S. Department of Commerce and, before that, served as a Fellow in the Office of General Counsel at the U.S. Trade Representative. Zachary joined GATT in 2015, and served two terms on the GATT Board prior to being elected Chairman in June 2018. Zachary holds a B.A. from the University of California, Berkeley and J.D. from UCLA School of Law.
Director of Financial Affairs
Lauren Shapiro is an associate attorney in Sidley Austin LLP's Global Arbitration, Trade, and Advocacy practice. She has developed her international trade specialization over the past seven years through both academic and professional activities. She is a recent graduate of Harvard Law School, where she concentrated on trade-related topics including public international law, U.S. administrative law, and the decarbonization of international commerce. Before law school, Lauren served as a trade policy analyst at Steptoe & Johnson LLP, where she focused on WTO matters, U.S. trade remedy proceedings, and U.S. trade policy vis-à-vis China and the Americas. Lauren joined GATT in 2017 and has served on the Board for multiple terms. She received her B.A. in Political Economy and English from the University of Pennsylvania and her J.D. from Harvard Law School.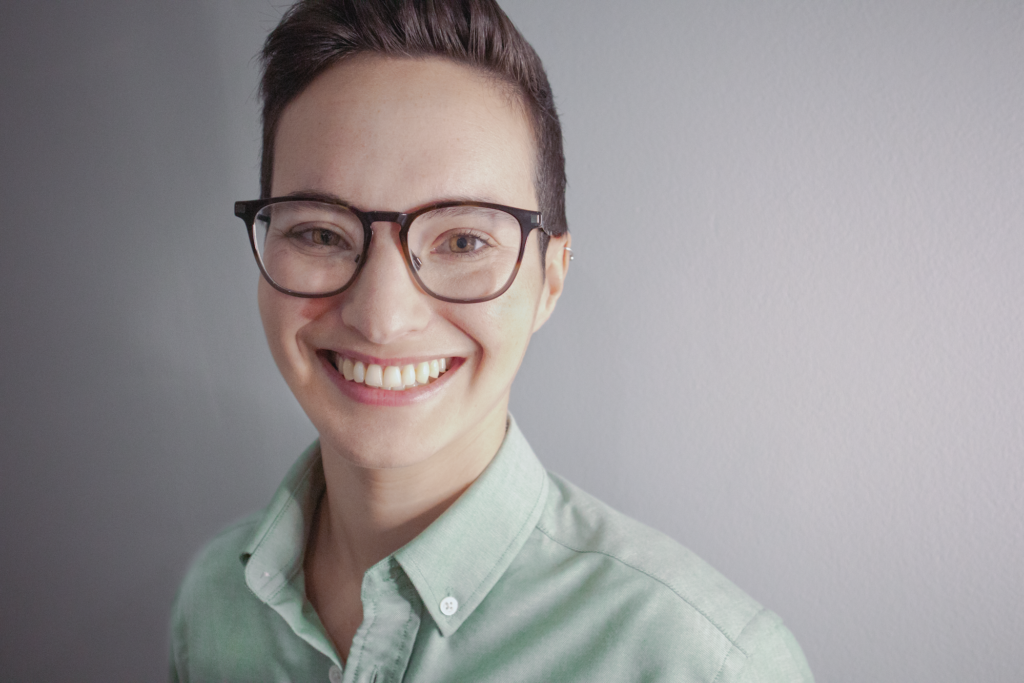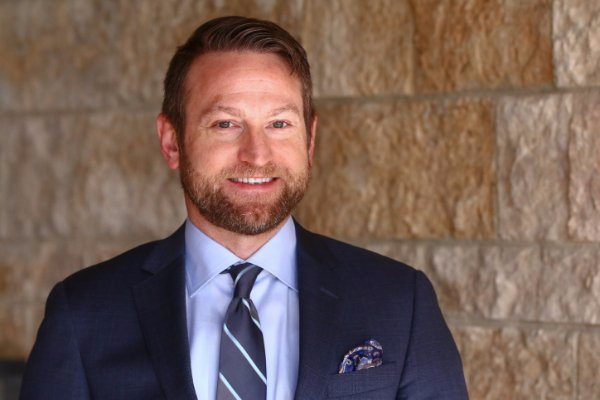 Director of External Relations
Joshua Richter is the Senior Director of Global Trade Compliance & Operations at Leonardo DRS, Inc. Josh has been involved in international trade for over 22 years in various aerospace, defense, consulting, and security companies of all sizes. In trade matters, Josh really enjoys developing and delivering training and education; trade program and governance development and implementation; and supporting mergers, acquisitions, and divestitures. Primarily having been employed in the Washington, DC area, Josh has lived in different parts of the country when he worked for a major defense company located in Tucson, AZ and a smaller security company in Chesapeake, VA. Josh is active in the trade community at large, including taking up positions on Board of Directors of several trade non-profits including most recently with GATT. Josh resides in Arlington, VA with his husband, Nicholas; a border collie; and a tabby cat. He and his husband both enjoy traveling the globe frequently.
Director of Communications
Adam M. Sulewski serves as U.S. Customs and Border Protection's (CBP) Trade Representative to Mexico, in the Office of the CBP Attaché at the U.S. Embassy in Mexico City.  Mr. Sulewski began service with CBP in 2010, and has served in several trade-focused roles, including trade agreements and special trade legislation, antidumping and counterveiling duties, international engagement, congressional affairs, employee training, and trade stakeholder engagement.  Prior to his current role, Mr. Sulewski served as the first branch chief for CBP's U.S. – Mexico – Canada Agreement Center, leading a diverse team of trade professional to implement this important trade agreement. Mr. Sulewski is a Presidential Management Fellowship alumni, and has been recognized with the CBP Commissioner's Award, the World Customs Organization Certificate of Merit, and the State Department's Superior Honor Award.  Mr. Sulewski attended Suffolk University Law School (J.D., '09), the University of Cincinnati (B.A. pollical science, cum laude, '06), and is licensed to practice law in New York and Massachusetts.  He is married to Bruce A. Herr, Jr., a certified registered nurse anesthetist, and lives in Washington, D.C. and in Mexico City.  Mr. Sulewski has also served in several leadership roles with DC's Different Drummers, the LGBT community band for the National Capital Region, and plays drums.