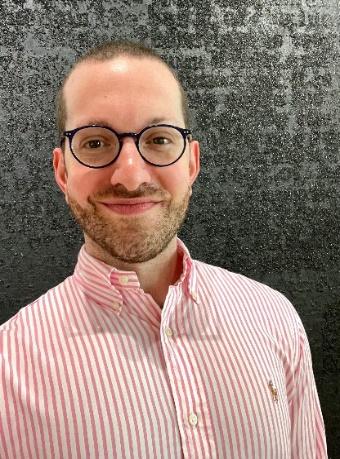 Zachary Simmons is a Senior Associate at Steptoe & Johnson LLP, where he focuses his practice on antidumping (AD) and countervailing duty (CVD) investigations and reviews before the US Department of Commerce (DOC) and the US International Trade Commission (ITC) and related litigation before the US Court of International Trade (CIT) and the US Court of Appeals for the Federal Circuit (CAFC). Zachary also counsels clients on a range of trade policy and customs compliance matters.
Prior to joining Steptoe, Zachary served in the Office of the Chief Counsel for Trade Enforcement and Compliance at the DOC, where he advised the agency on numerous AD/CVD investigations and reviews and served as agency counsel in litigation before the CIT, CAFC, and World Trade Organization (WTO). Prior to his tenure at DOC, he was a Fellow in the Office of General Counsel at the Office of the United States Trade Representative. In that capacity, Zachary worked on a variety of matters related to trade policy and legislation as well as WTO dispute settlement proceedings.
Zachary has served as Chairman of GATT DC since 2018.
Director of Communications
Adam M. Sulewski serves as the U.S. Customs and Border Protection Trade Representative to Mexico, and works at the U.S. Embassy – Mexico City. In this role, he represents U.S. Customs and Border Protection to the Government of Mexico, the Mexican private sector, and coordinates U.S. Customs and Border Protection's engagement in country with the U.S. Embassy community.
Mr. Sulewski began service with U.S. Customs and Border Protection in 2010, and has served in several trade-focused portfolios, including trade agreements and special trade legislation, antidumping and counterveiling duties, international engagement, congressional affairs, employee training, and trade stakeholder engagement. Recently, Mr. Sulewski served as Branch Chief for CBP's U.S. – Mexico – Canada Agreement (USMCA) Center, leading CBP's comprehensive, consistent, and transparent implementation of the USMCA. Mr. Sulewski is a Presidential Management Fellowship alumni, and has been recognized with the CBP Commissioner's Award, the World Customs Organization Certificate of Merit, and the State Department's Superior Honor Award. Mr. Sulewski attended Suffolk University Law School (J.D., '09), and is licensed to practice law in New York and Massachusetts. He is married to Bruce A. Herr, Jr., a certified registered nurse anesthetist, and lives in Mexico City and in Washington, D.C.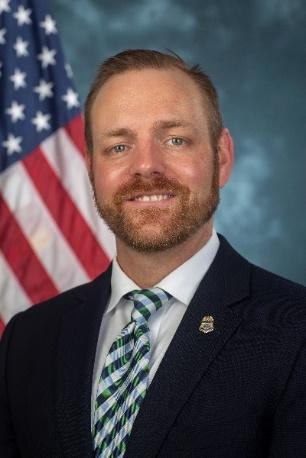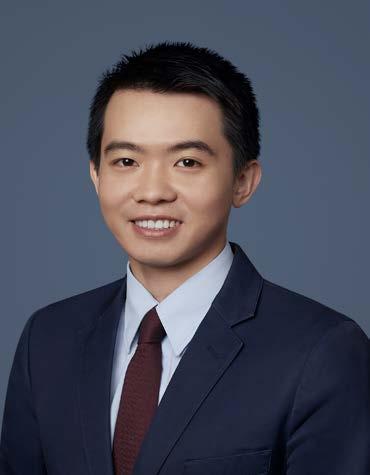 Director of Event Planning
Tung Nguyen is an attorney in the international trade group at Baker Hostetler.
His practice focuses on trade remedies litigation, customs compliance, and trade policy. He also advises clients on export controls and government contact issues.
Tung enjoys ping pong, biking and outdoor activities. He lives in NE DC with his husband Alex and their cat, Moon.
Director of External Relations
Joshua Richter is the Senior Director of Global Trade Compliance & Operations at Leonardo DRS, Inc. Josh has been involved in international trade for over 22 years in various aerospace, defense, consulting, and security companies of all sizes. In trade matters, Josh really enjoys developing and delivering training and education; trade program and governance development and implementation; and supporting mergers, acquisitions, and divestitures. Primarily having been employed in the Washington, DC area, Josh has lived in different parts of the country when he worked for a major defense company located in Tucson, AZ and a smaller security company in Chesapeake, VA. Josh is active in the trade community at large, including taking up positions on Board of Directors of several trade non-profits including most recently with GATT. Josh resides in Arlington, VA with his husband, Nicholas; a border collie; and a tabby cat. He and his husband both enjoy traveling the globe frequently.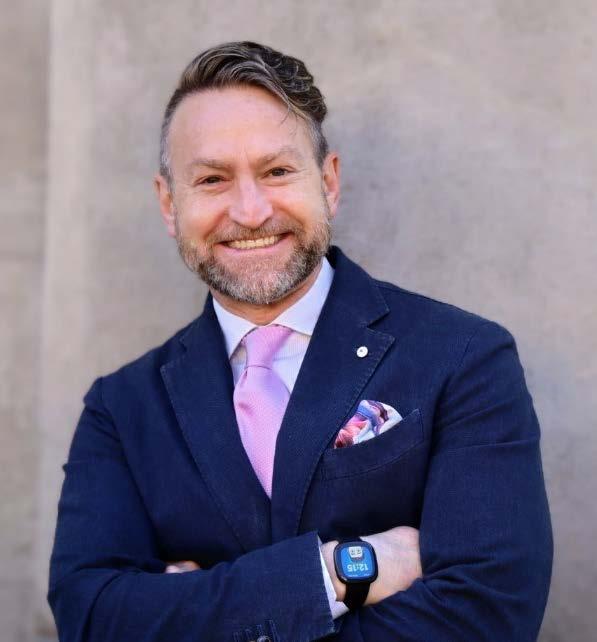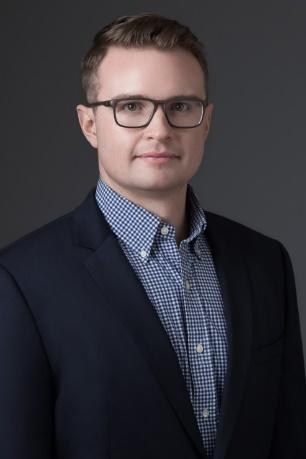 Director of Financial Affairs
George Bogden is an Olin Fellow in Law at Columbia Law School and a George F. Kennan Fellow at the Kennan Institute. After completing a manuscript on the Budapest Memorandum on Security Assurances, he will return to White & Case's international trade practice group. He is trained in international arbitration and clerked at the U.S. Court of International Trade. Previously, he served as the German Marshall Fund's Helmut Schmidt Fellow, based in Berlin. He is a Rockefeller Fellow at the Trilateral Commission, a Term Member of the Council on Foreign Relations, as well as a member of Chatham House and IISS.
Senior Advisor to the Board of Directors*
* This is a non-BOD role that will serve as an ad-hoc advisor on organizational management and programming for the new BOD.
Robert M. Tobiassen is President of the National Association of Beverage Importers (NABI), Washington, DC, the only nation-wide trade association presenting importers of wine, distilled spirits, and beer. Prior to joining NABI in October 2018, he was an independent consultant after serving as the Chief Counsel of the Alcohol and Tobacco Tax and Trade Bureau, Department of the Treasury and Associate Chief Counsel (Alcohol & Tobacco), Bureau of Alcohol, Tobacco and Firearms in the Senior Executive Service. In his 34-year Federal career, his portfolio covered alcohol and tobacco excise taxes and regulatory compliance, unfair trade practices, administrative law, legislative drafting and congressional relations, and serving on USTR delegations to the World Trade Organization, World Wine Trade Group, and wine and spirits negotiations with the European Commission. He was a delegate to the International Organization for Vine and Wine (OIV) in France between 1992 and 2000. He received the Presidential Rank Award for Meritorious Service (2003) from President George W. Bush and the Treasury Secretary's Award for Distinguished Service (2012). He is a graduate of the University of California, Berkeley (B.A. 1975), Lewis and Clark Law School (J.D. 1978), and Georgetown University Law Center (LLM Taxation 1983). He is an active member of the District of Columbia Bar and an inactive member of the California and Oregon State Bars. His volunteer activities include: Board Member of the International Federation of Wine Lawyers (AIDV): Active Member of the International Cannabis Bar Association (ICBA); Ruling Elder in the Presbyterian Church USA; and Board Member of the DC Cal Alumni Club for UC Berkeley.